.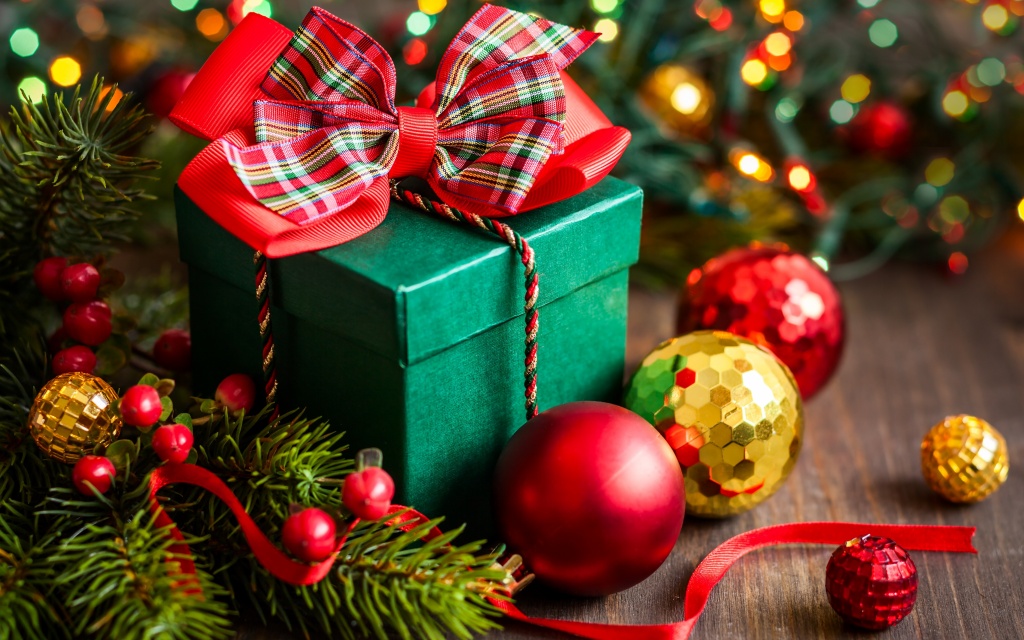 Our favorite and dear buyers! The staff of the store DeKarlos congratulates you on the coming New Year 2017 !!!

We wish you a new year of health, good luck, as many sunny days as possible and a positive mood! To rooster pecked you do not, but only loud radovalya your successes!
Suppose that you are always accompanied by prosperity. To the New Year has become fruitful and productive. I want to wish good and only move forward, and the old year is the year let take with them all the sad moments and experiences.
HAPPY NEW YEAR!!!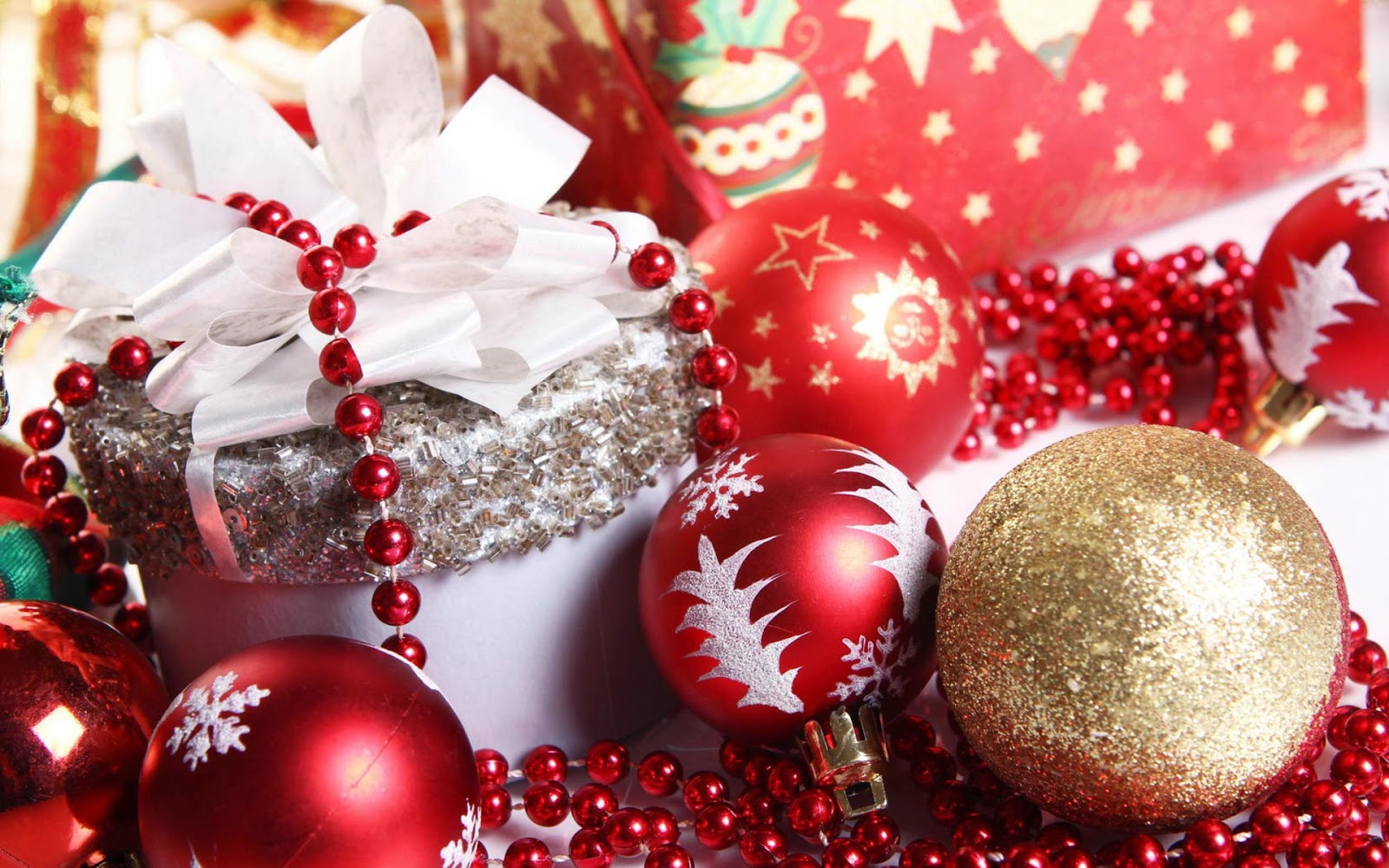 Viewed:756
$newsdesk_reviews